There is nothing to show here!
Make sure that a valid post type / category is selected in "Module General Options -> Content -> Post Selection".
My Story
Karen Nugent
/ Breast cancer - Stage III
My journey with breast cancer started in November 2004. I was devastated, scared and numb when I found out I had cancer. At the time, I was 48 and thought that I was healthy.
I immediately started researching doctors and treatments. I found a surgeon near my home outside of Savannah, Georgia to remove the tumor. After the surgery, I consulted with a local oncologist and radiologist. The doctors were so impersonal. They didn't want to listen to a word I was saying.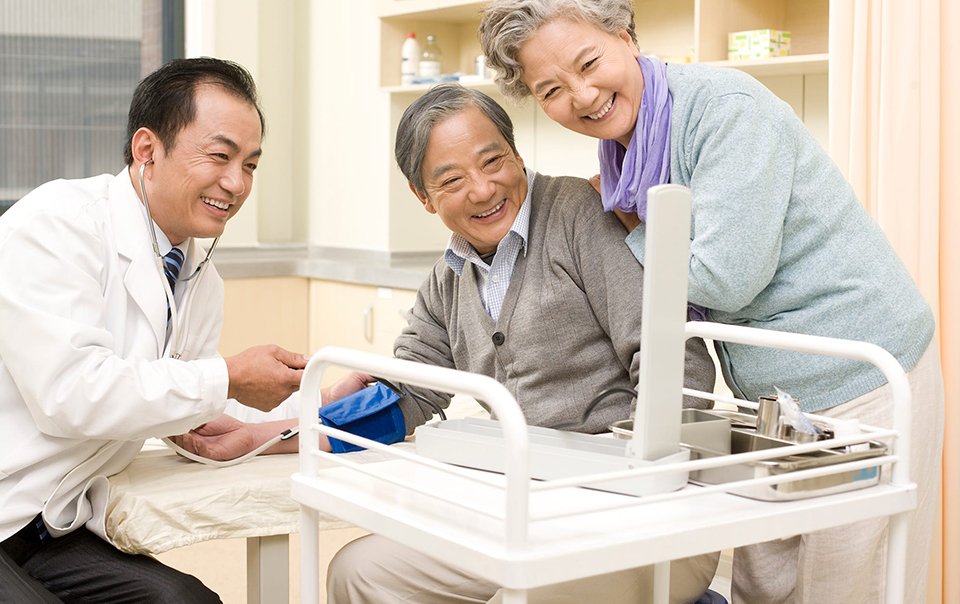 Sign Up For Newsletter
Sign up to stay up to date on our work around the world. 62,230 people already
have.
OUR MOST TRUSTED SUPPORTING PARTNERS